Attend the webinar on October 26 and try the 4zeroPlast app
Eventos online - 16 October 2020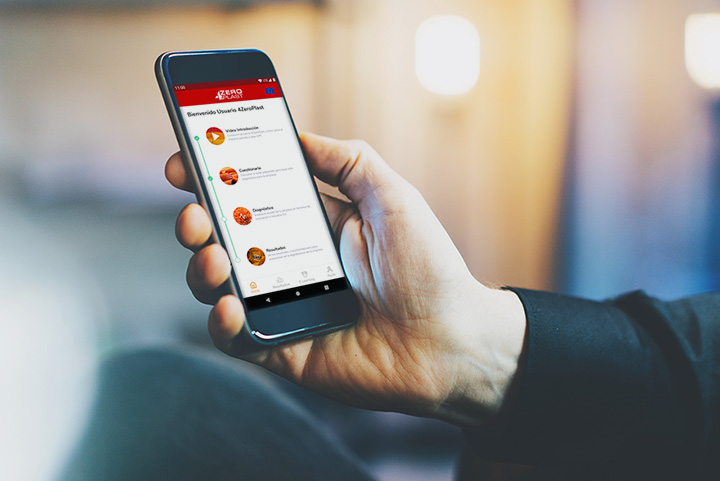 Proplast is pleased to invite you to the webinar dedicated to the 4zeroPlast app – Development of a Training Program for Enhancing the Adaptation of Plastic SMEs Business Models to Industry 4.0 which will be held on Monday 26 October from 16:30 to 17:00!
You can try the 4zeroPlast application for free. Using it will help you to:
improve your knowledge on Industry 4.0;
carry out an assessment of your knowledge;
get a personalized report on your company's situation and receive recommendations.
Online training is totally free!